I went go Kasbah with Jerelle since she wanted to see what the hype was about their burger. It was a good and entertaining dinner.
we saw a cute 510 on the way too
mmm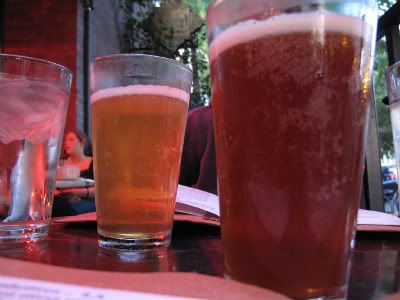 Chi Chi Al Fuego ahaha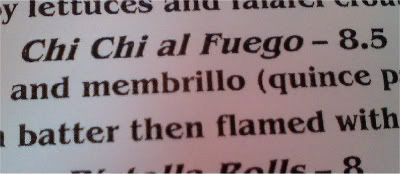 Filet Mignon with hummus mmm...
this was freakin so good, pita bread with Hummus, Lebne & baba ganoush speads.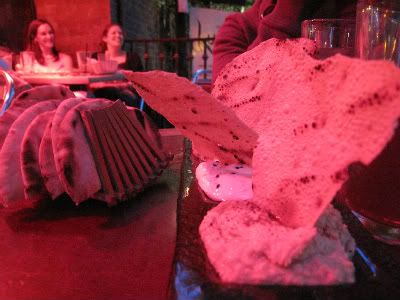 Kasburger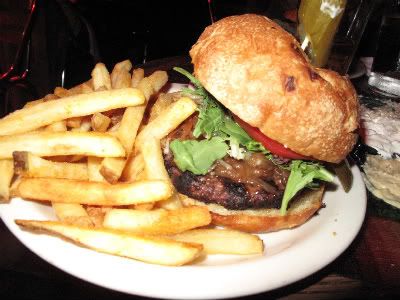 & this dude was singing when we were having dinner outside haha