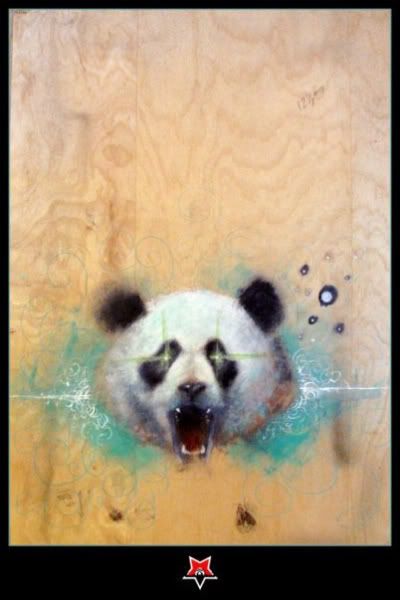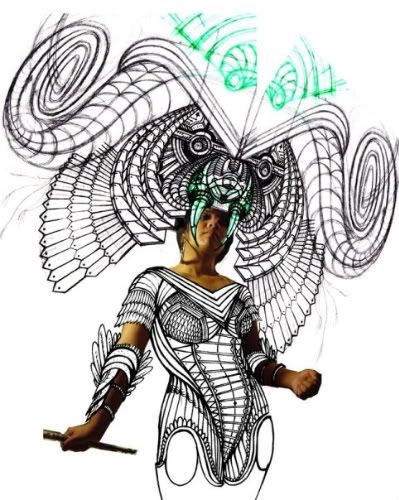 Started in 2002, the culprit research project was a collaborative group of artists who believed in spreading truth and enlightenment. it soon branched into a line of apparel.
with momentum as an artisan group and an apparel line, the project was put on hold for almost 7 years as the artisans focused on their individual careers.
the summer of 2009 will mark the resurrection.
re-introducing the Culprit Research Project.
"We are not a clothing company. We are not a brand. We are not hype."
"We are not money. We are not political. We are not mainstream."
"We are not good. We are not evil. We are not false."
"We are artisans. We are a symbol. We are truth."
more info soon.
~e
myspace.com/eriksiador