Finally getting a day off. Spent it with family. The rain came in but it's never really a problem. We finally hit up
Flip's Burgers
might I say BOMB! You can find them on yelp,
they serve a variety of burgers, hot dogs, and fried sides & desserts. We had burgers & split a fried twinkie. I'll be back to taste the fried oreos and their hot dogs. You can sub things in and out of your meal also free of charge. I had the sweet potato fries!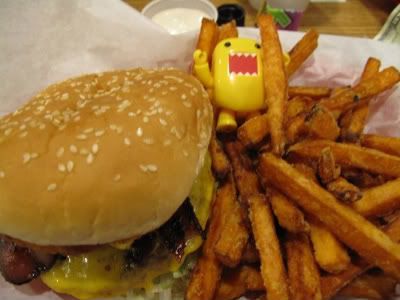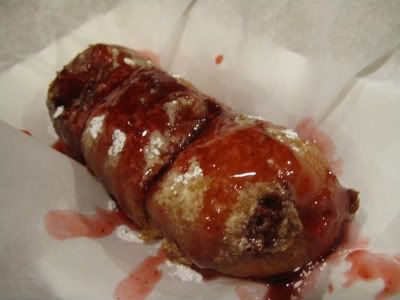 We hit up the record store to see what's out nowadays.
MOBB MARLEY!