Took a little trip back to Southern California, $60 round trip from my hometown to LBC, why not? The plane isn't as small as you think, walking on board made me think of Hawaii and the view into LBC was great.
Was able to spend time with loved ones and roam the LA area, with many fails good and sucky. From meters failing and Neckfaces show ended up being a pop up show, saying that the exhibit would be up for a few more weeks but only finding that it was being torn down the day we went to see it.
Bape store fails, closed because they were too much of a high end boutique (I guess LA can't live up to the hype of Bape).
I want this giant Kaiju.
Walking numerous blocks to eat one of the best burgers in the LA area.
A day of walking, checkin out shops, shopping, great company, and great food topped off with some Pee Wee's playhouse. He has a photo of a cholo on his wall.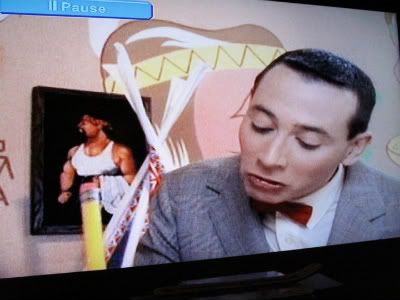 Last fail was Boba, just wanted some before I got back to another flight and FAIL!