Finally we've been having some steady weather out here. It's hot! No more of that get hot for two days and suddenly rain out of no where. Despite all the beautiful weather I don't get to enjoy it as much as I want because you'll find me working and staying busy.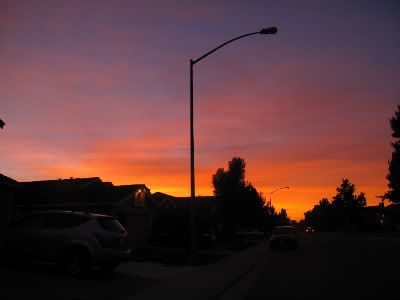 Summer night roof tops.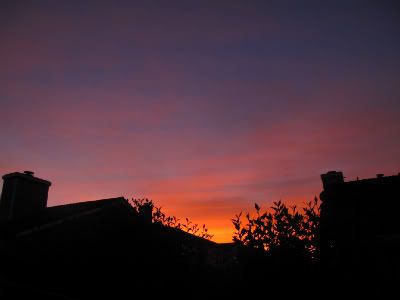 Bike rides.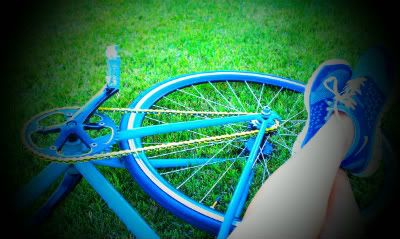 Pool side.
Beers & papaya salad from the park. Yes I said the park and if you don't know, look at
Papaya park
.