The first 14 days of 2011 have been dedicated to.... work. First 14 days of the year have been 14 straight days of work. with the few free hours of time I've managed to slip in time with family and friends. Quite intense sunrises.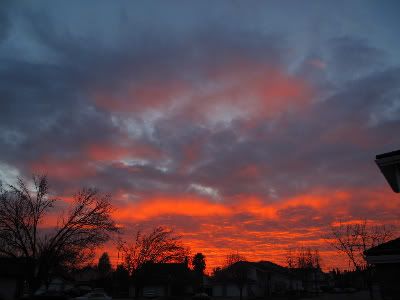 Delicious breakfasts.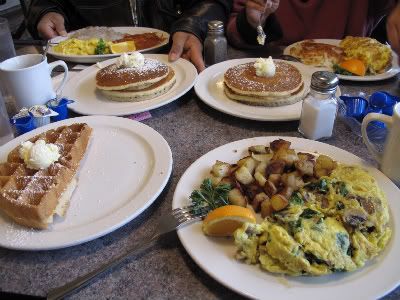 Ending with time with a cousin, some grub,conversations about everything and nothing, new used books (3 for only a price at a single digit!), tea, and time to recover from being sick.
O yeah & the Big Lebowski.